Welcome to
Green Auction
Rob Green's
premier auction & real estate website
Are you ready to buy or sell?
We have one of the top listing and selling real estate offices in the area. Let our combined 40+ years of experience help you achieve your real estate goals.
Do you have an Estate or a Farm you need to Auction?
We can help! Our experienced and knowledgeable staff will help you through every step of the process. We offer a custom mobile auction office for easy onsite auction capability with computerized registration and check-out for fast and efficient performance.
Whatever your needs, we know our well trained Auctioneers, Realtors and Staff can help.
Green Auction
Fall is quickly approaching and although Summer has still got a few more weeks, it won't stop me daydreaming about crunchy leaves and hot apple cider. The general rule of thumb I live by when [...]
Green Auction
Cooler temperatures and pretty soon falling leaves serve as a reminder that the fall season is fast approaching. As the seasons change, so do our activities and home needs. Even though summer is not quite [...]
Green Auction
Show me the money! Admit it, that's what you're thinking when you consider selling your house. In fact, chances are good you've mentally spent much of the proceeds already—on a new house you're buying, and [...]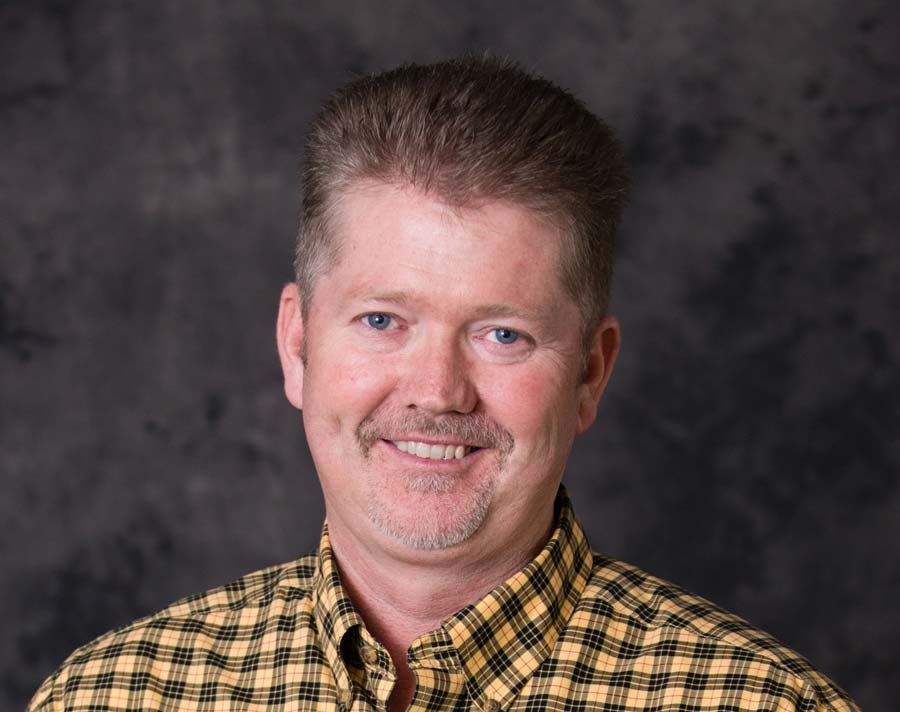 A Better Way to Buy and Sell
This is a one-stop auction and real estate website for all your buying and selling needs in Northeast, IN.
Contact us if you'd like more information on auctions, finding your dream home or preparing to sell your home.